We Are the Leaders
in Non-QM Loans
NQM Funding, LLC offers the most comprehensive non-qualified mortgage product line in the industry—and the nation. Become an approved broker today.

With Us, You Can Say "Yes" More Often


Our competitive pricing and quick loan closes aren't the only reason why people love working with us. NQM Funding, LLC offers exceptional support, even when it comes to out-of-the-box scenarios. You can say yes more often thanks to our lenient credit seasoning requirements, higher accepted debt-to-income ratios, as well as jumbo and Non-QM products.
Our Product Portfolio is Unmatched
2/1 Temporary Buydown
The 2/1 temporary buydown is a temporary rate reduction strategy that can be added to any of the following three programs: Select Prime Full Doc, Select Alt Doc or Investor DSCR 1-4 unit purchase transaction. When combined with the 30-year note, this feature will allow a borrower to ease into their monthly payments.
Flex Investor DSCR
Financing solutions for borrowers with one or more years of recent experience in owning and managing either a commercial or residential real estate property. Income qualifications for 5-10 unit all-residential properties and 2-8 unit mixed-use properties are based on the rents covering the mortgage payment.
2 Month Bank Statement
This feature is a part of the Select Alt Doc series. It provides the flexibility a self-employed borrower may need. Rather than providing extensive documentation, they can supply a minimum of 2 months of business-related bank statements with a CPA- or EA-prepared profit and loss statement.
Flex Foreign National
This program enables foreign nationals to acquire a second home or an investment property without a visa, green card or Social Security card. Foreign national borrowers can instead prove their credit and sources of income with translated documents.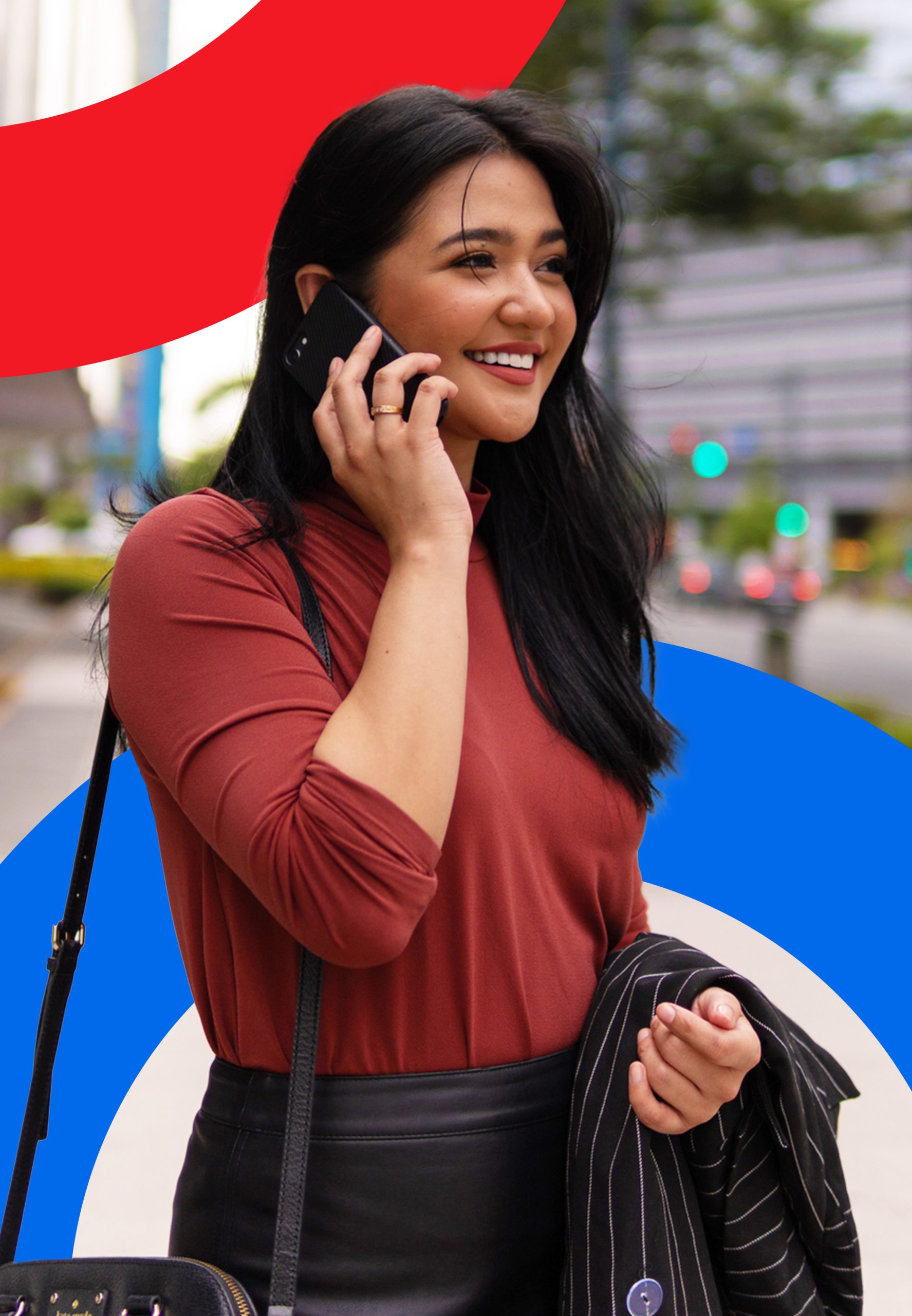 We're Always Here To Guide You
Why Choose NQM Funding, LLC?

Our wide variety of flexible loan and mortgage programs lets you say yes more often while providing value for all your customers.

How quickly can I close my loan?

While every loan situation is unique, we know that timely closings make everyone happy. NQM Funding, LLC always strives to close their loans on time.

Is my data secure?

Your data, as well as that of your clients, is always protected with NQM Funding, LLC. We never share, sell, or distribute your information.
Become an Approved
Broker in Just Minutes!
Offer your clients even more financing options by becoming an NQM Funding, LLC-approved broker. You'll gain access to our competitive loan packages, flexible programs, and top-quality support service to ensure that your clients are getting the best deal, every time.
Sign Up to Get the Latest Rates
Get our latest offerings in your inbox. Stay in the know about the most competitive financing options in the industry.