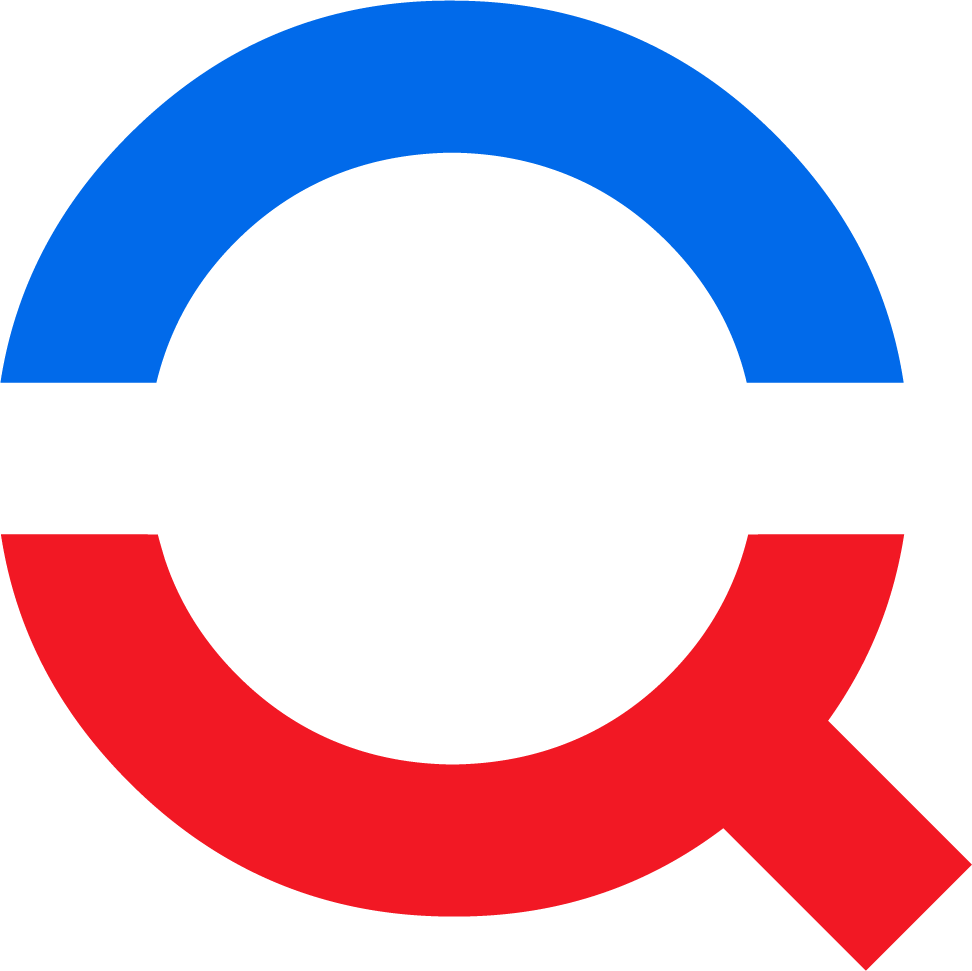 Our Mission
We take pride in providing our borrowers, brokers and their clients with more loan options today than ever before from our expanding line of Non-QM products. Better options and easier ways to qualify have given us the ability to say "Yes" more often to new customers than other Non-QM lenders. Serving the client first is what our company's reputation was built on and this mindset is shared by all our team members.
Our Core Values
Integrity
We are proud of our dedicated team members who hold themselves to the highest professional and ethical standards.
Service
We provide a stress-free lending experience from origination to close through personalized attention and loan products customized to meet your clients' needs.
Transparency
We guarantee all transactions are above board, and address any unforeseen challenges with honesty, fairness and open communication.
Innovation
We believe in educating and training our team in the latest technologies to provide an efficient, seamless borrowing experience.
Trust
We have been a top trusted lender for 25 years, helping countless satisfied customers nationwide achieve their dream of homeownership.
We take great pride in shaping our employees' futures and helping them achieve all their dreams.
Tony Acquaviva
President & Owner
Become an Approved
Broker in Just Minutes!
Offer your clients even more financing options by becoming an NQM Funding, LLC-approved broker. You'll gain access to our competitive loan packages, flexible programs, and top-quality support service to ensure that your clients are getting the best deal, every time.
Sign Up to Get the Latest Rates
Get our latest offerings in your inbox. Stay in the know about the most competitive financing options in the industry.