Our Team
At NQM Funding, LLC, we prioritize customer service over everything. All of our account executives take immense pride in their relationships with clients, and we believe that excellence can only be achieved when all parties are valued. Our leadership team ensures that these standards remain the heartbeat of every interaction, generating NQM Funding, LLC's long-term success through a human-first approach.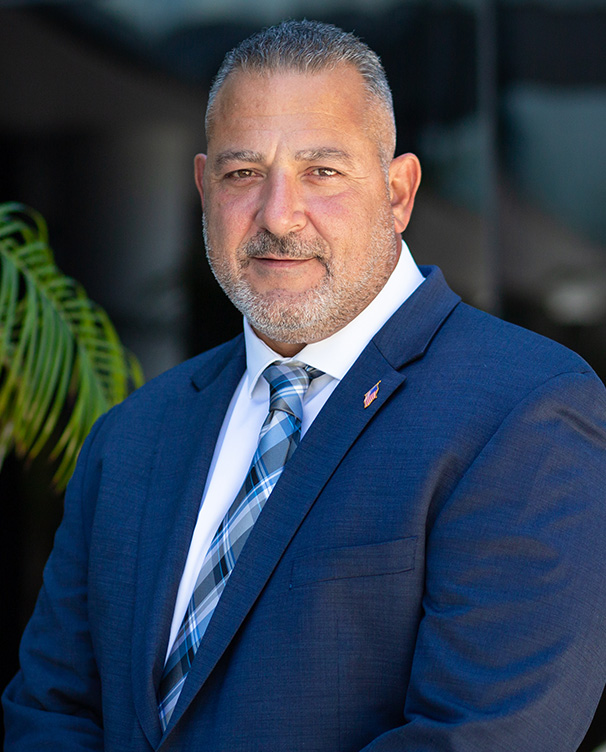 Dan Scrocco
SVP WHOLESALE LENDING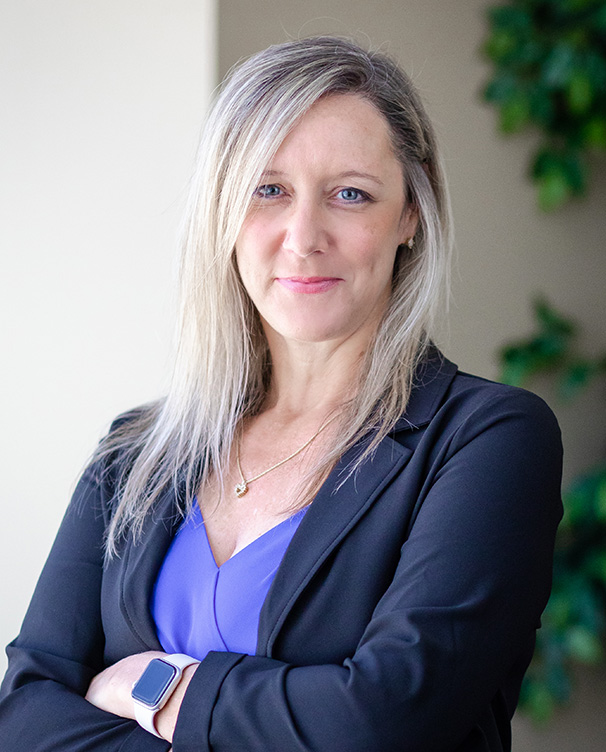 Vicki Bannon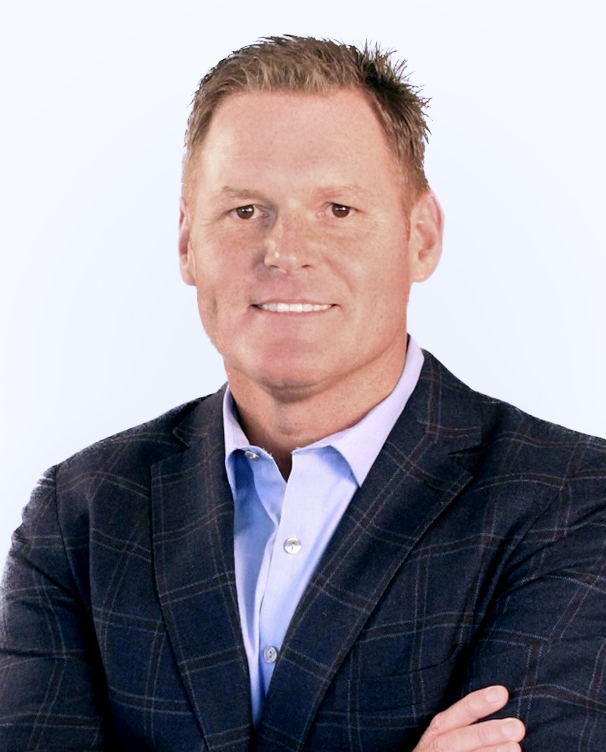 Eddie Brown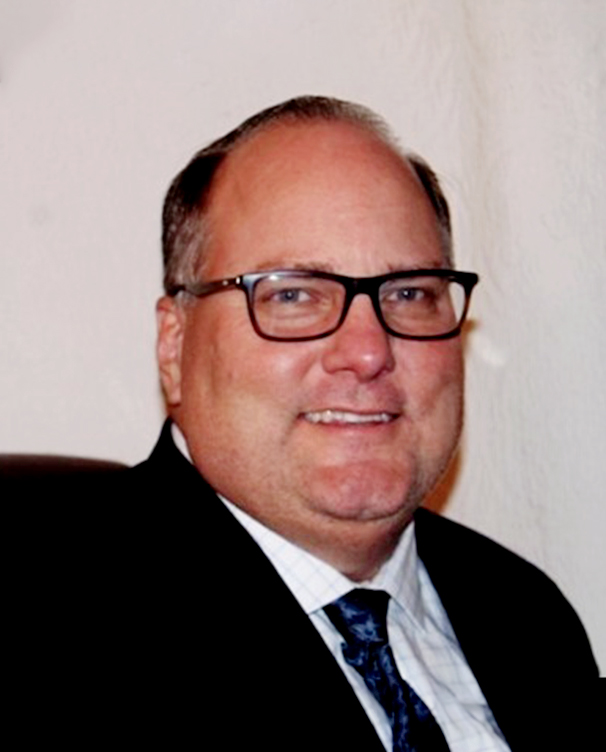 Rudy Orman, CMB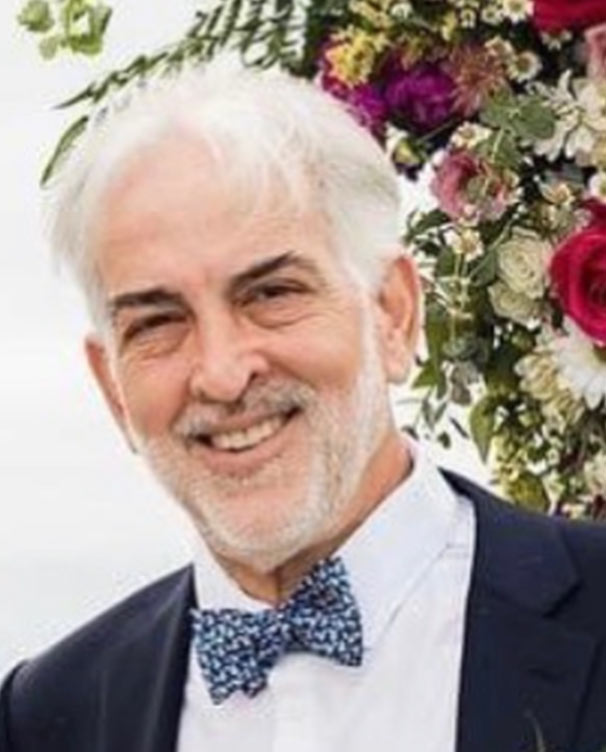 Chris Penesso
Dan Scrocco
SVP WHOLESALE LENDING
Vicki Bannon
VP OF TPO OPERATIONS
Vicki is a driven mortgage professional with more than 25 years experience in all facets of lending operations, with an expertise in managing large underwriting departments specializing in Government, Agency, Jumbo and Non-QM products.
Eddie Brown
SVP OF STRATEGIC PROJECTS
Eddie is a seasoned professional with 26 years of experience in the mortgage industry. He is passionate about driving innovation and transforming the mortgage lending process for consumers.

At NQM Funding, LLC, Eddie applies his valuable experience in consumer financial services to create a streamlined and personalized online mortgage experience.

With a mission to bring high tech with high touch to the digital landscape, Eddie understands the importance of convenience and speed, while also delivering exceptional customer service.

When he's not challenging the status quo, Eddie enjoys golfing, spending time with his family, serving his community, and relaxing in the Blue Ridge mountains.
Rudy Orman, CMB
SVP TPO LENDING
Rudy is the Senior Vice President at NQM Funding, LLC in charge of the TPO Channel. NQM Funding is focused on NonQM and DSCR residential loans, originated through mortgage brokers, banks, mortgage bankers and aggregators.

Prior to NQM Funding, LLC , Rudy started a NonQM channel for Reliant Bank. He also worked for such notable companies like Goldman Sachs, Marathon Asset Management, American Capital Mortgage Investment and HSBC.

Rudy has over 35 years in the mortgage industry, focused on sales, product development, capital markets, servicing, and securitization.

He has his master's degree in business finance and is a Certified Mortgage Banker (CMB).
Chris Penesso
VP OF TPO LENDING